Contact Lenses
Initial Overview
So you have decided to enjoy the freedom of contact lenses?! Following a full eye examination a contact lens consultation is next.
During a contact lens consultation we will establish "your needs" first, in order to decide upon the best type of lens for you. A detailed inspection of the front surface of the eye is carried out and then accurate corneal measurements are taken to achieve the right fitting lens. Trial contact lenses are then fitted and the compatibility assessed on your eyes. We will take the time to teach you how to insert and remove the lenses safely before you are given any trials to take away.
Following the initial consultation, an after-care appointment is required to ensure the lenses suit you and your eyes remain healthy. Check-ups at regular intervals are essential to ensure the lenses are doing their job and your eyes are happy. This will be determined by the Optometrist and at regular intervals (dependent upon individual requirements) but normally suggested for every 6 months.
Contact lenses are constantly improving so even if contact lenses have not worked for you in the past, it is worth trying again. Nowadays almost all those who need vision correction are able to wear contact lenses, whether it is for distance, near, intermediate or all three!
Handle and Caring for Your CLs
Before you leave the practice, you will be taught how to handle your new contact lenses.
This involves inserting and removing the lenses from your eyes and also instructions on how to clean and look after them (if they are not daily disposable lenses). Wearing contact lenses safely involves commitment from you on following our instructions on disposal of the lenses or cleaning and disinfecting. This is VERY important. Dirty contact lenses can cause lots of problems including infections, discomfort and may reduce your sight.
Do not change your cleaning system without advice from us. Once you are competent with the handling you build up your wearing time gradually and we will closely monitor the progress before you become a pro!
Types of Contact Lenses
Daily Disposables
Daily disposables are ideal for many wearers, whether you are starting out with lenses, whether you wear them occasionally or whether you need to wear them every day! With no cleaning requirements, these lenses are simply worn once and exposed of. These lenses are often suggested for our younger clientele, as the risk of any infections is kept to a bare minimum. This lens type is also perfect for those needing them for sports, or just for social events, or maybe weekend wearers… and what's great is that we can even correct most of your astigmatism and even do your reading vision with it!
Silicone Hydrogels
Silicone Hydrogel lenses are a recent breakthrough in soft contact lens wear and are revolutionising the way soft contact lenses are worn. They are healthier than conventional soft lenses because they allow up to six times more oxygen to pass through. This is perfect for those wearers who need to wear lenses for long periods. If you have had an intolerance to contact lenses due to dry eyes then silicone hydrogel lenses could be the answer. Oxygen is carried through the lens by silicone and not water, which means they do not dry out as much as conventional contact lenses. These lenses are also great for people who work in air conditioned environments or those who work on a VDU.
These lenses are available as Daily Disposables, Two-weekly and Monthly lenses and some even allow for extended wear (which allow you to sleep in the lenses!) Toric forms are also available to correct for astigmatism.
Presbyopic Lenses
Around the age of 40 the eye muscles can not accommodate for near vision. Many contact lens wearers feel they need to either give up contact lens wear altogether, or are forced to wear reading glasses over the top of their distance contact lenses. For those who wear contact lenses for the freedom of not having to wear glasses, this can be a nuisance.
However varifocal contact lenses are available and come in both daily and two-weekly or monthly forms, so you may continue your contact lens wear without a problem!
RGP
Rigid Gas Permeable (RGP) lenses are rigid, but the plastics they are made from are more flexible than conventional hard lenses. Modern RGP lenses allow more oxygen to pass through the eye.
Although soft lenses are fitted most commonly, gas permeable lenses are excellent for certain prescriptions ie. High prescriptions, astigmatism and keratoconos.
FANCY DRESS / COSTUME CONTACT LENSES
Finally the time has come where funky and fancy dress contact lenses are available in your prescription! * (upto -4.00DS) Whether it's coloured contact lenses, or the scary dracula look, or maybe the Terminator look! or maybe its the flag of the country you're cheering on at the next world cup or cricket match (currently only available as non-prescription).  Now also offering I-GLOW (glow in the dark contact lenses) We will provide the lens in your prescription so you can look the part and see great too!
Reasons to choose Contact Lenses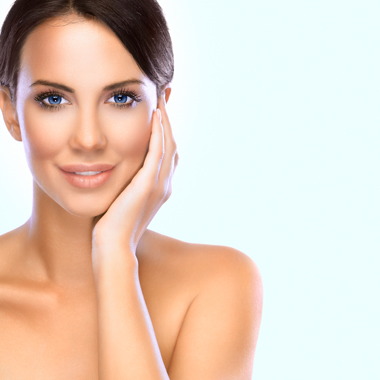 Fresh new look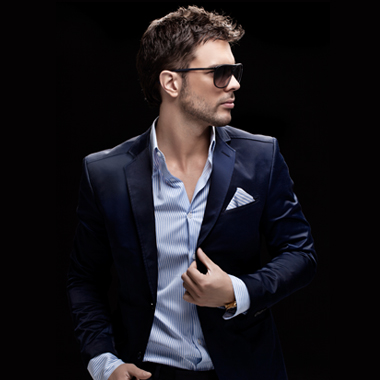 To wear those snazzy sunglasses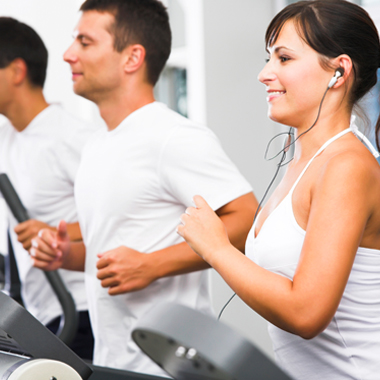 Sports and action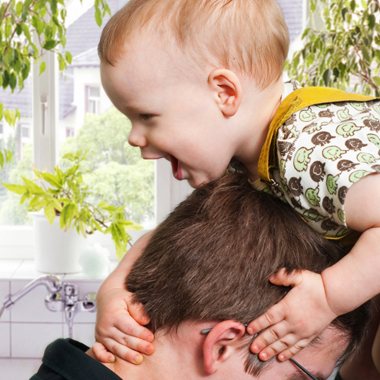 Kiddy-proof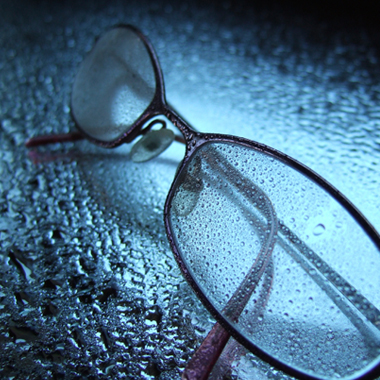 No more steaming up or water marks
Children sports day!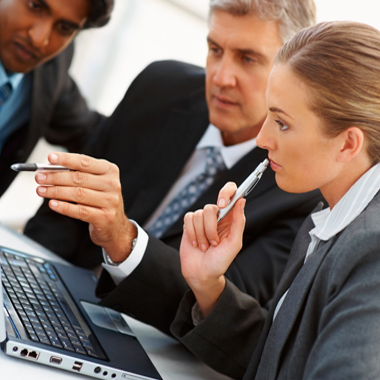 Freedom at work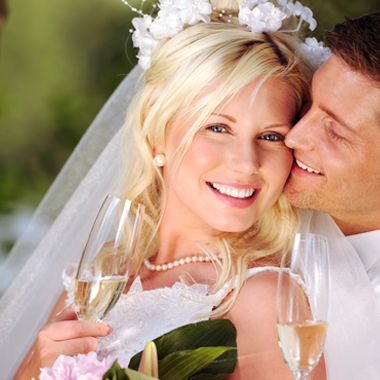 For that special day